We eat drink a lot of smoothies for breakfast. Smoothies are: A. super healthy (if you put healthy stuff in them ) B. FAST C. portable Our blender is ALWAYS dirty!!!
Sooooo, when I went to make my post-workout protein smoothie this morning, (I'm trying to be a health food junkie?! Work with me.) The blender was, as always, dirty. Now, most of the time with smoothies, you can rinse it out and just make another smoothie in it. UNLESS your Handsome Husband makes peanut butter smoothies in it for breakfast and doesn't get the blender pitcher all cleaned out before it sits on the counter for awhile and gets all crusty and gross. (See….? You wouldn't make a smoothie in a crusty blender either…right?!)
We have one of the "on/off" kind of blenders. There's no puree button or blend button. It's ON or OFF. It's SUPER!!! I love it. It can chew up a frozen banana in no time. Ice? No problem. BUT, because ours is always dirty when I need to use it, I've been entertaining the idea of getting a little magic bullet thing and guarding it with my life.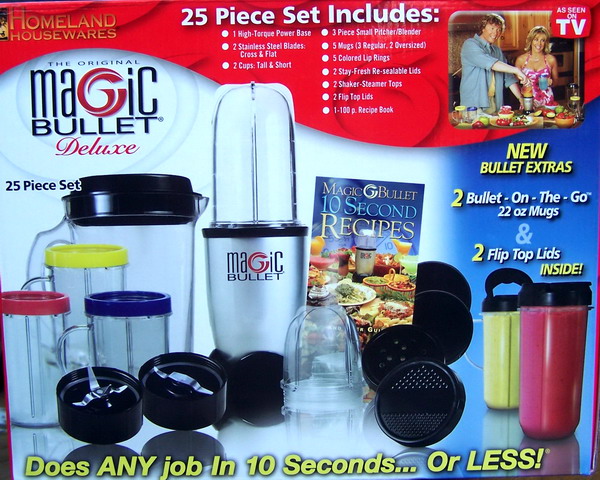 But, then I play the realistic card and come to the conclusion that I don't need ANOTHER kitchen gadget (and all the bazillion accessories) when, seriously, I could just stop whining and wash the darned dirty blender I already own.
Then, from somewhere in the depths of my brain, the idea that I could use a mason jar in place of the blender pitcher came up!! BRILLIANT. I wish I could claim this brilliant idea as my own, but I know I read it…somewhere.
And that's what I did. I plopped my smoothie ingredients right in the quart sized jar, and zipped the blade assembly part from my blender right on the top just like a jar lid. I flipped it over, tested it to make sure that blueberry/spinach stuff wasn't going to explode once I placed it on the blender and set it on my blender.
Did I mention that it was BRILLIANT!!?? Oh yes it is…because the mason jar isn't ONLY a blender pitcher device but a SMOOTHIE CUP as well! Just twist on a jar lid and you have a portable smoothie cup.
(Don't be like me and forget to pack a straw!)
(Don't be like me and try this for the first time with ingredients that could potentially stain your white ceiling purple –ie. blueberries. You might wanna try out this brilliant little tip in your OWN blender for the first time with only water. I take no responsibility for any blender mishaps – or purple ceilings…just sayin'.)
Happy Day :: Christy
**This post is dedicated to my Handsome Husband. Because of his generosity and servant's heart, he made Peanut Butter Smoothies for everyone's breakfast this morning. Because of his act of kindness, the necessity for this post was born. AND a shout out to my dear friend, Ms. BEE (Big Bold & Easy). Without her insistence that I post a "tip" tonight, you would have been getting this handy dandy piece of information on Friday instead. Now, what would you have done without this quick blender fix? I love you both!**